Travel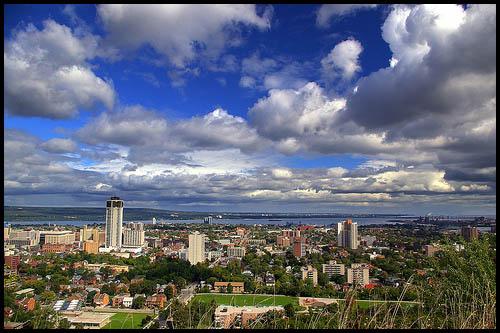 The airport code for Toronto Pearson Airport is YYZ.
The airport code for John C. Munro Hamilton International Airport is YHM
For public transit from the airport, see 'Getting around'
A taxi fare from pearson airport to the Sheraton Hamilton Hotel costs roughly $90.

Detailed information regarding the city of Hamilton and the province of Ontario, including tourism information, local weather and climate, site and street maps, and itineraries for self-guided tours, are available at the following websites:

---

Air Canada
is proud to offer a
10%
discount on all available eligible fares for travel to and from the Canadian Mathematical Society Winter Meeting. The discounted fares are available for booking from November 28, 2014 to December 15, 2014 and available for travel from anywhere in Canada or the US to Toronto Pearson International Airport. No discount will apply to Tango and Executive Class lowest bookings for travel within Canada or between Canada and the U.S.
Please book online at Air Canada or through your travel agent using promo code PPXTY7C1.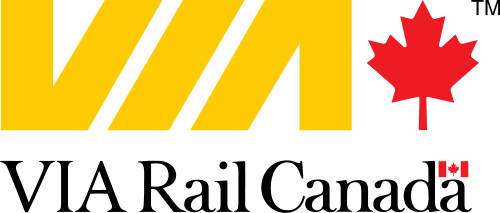 VIA Rail is proud to offer a 10% discount on all applicable fares from stations throughout the VIA system to Aldershot, Oakville, Oshawa & Toronto, Ontario and return. Participants must reference the event's VIA convention code: 12936 at booking.
VALID: December 3 to December 10, 2014

RESTRICTIONS: Fare applies to a maximum of two passengers per booking. One complimentary stopover is allowed at no additional charge. For travel on all fare plans in Business class, the first stopover is allowed at no additional charge, provided that this stopover takes place in Toronto, Montréal or Ottawa only.
DISCOUNT: 10% off the best available fare in Economy, Economy Plus, Business, Sleeper, or Sleeper Plus class. "Subject to the conditions and restrictions of the fare plan to which the additional discount is being applied." Discount does not apply in any escape class fare.
TO BOOK: You have to log in to your profile, or create one prior to booking. On the Passenger information screen, select "Convention fare" from the "Discount Type" drop-down menu, and enter the discount code for your convention or event in the "Discount code" field. This code is 12936. The conference fare will be shown on the next page.

Getting Around Hamilton
Airport Shuttle from Pearson


Airways Transit is proud to offer delegates a discounted conference fare of $67 (including tax) for one way transportation between Toronto Pearson Airport and Hamilton, ON.

Please book online quoting code CMS2014. Reservations must be made to qualify for the discounted fare.

Taxi Service from Airport
1-866-977-9599. (Hamilton Limousine)
1-800-268-0905 (Aerofleet)
Flat Rate Limo/Taxi to Airport Taxi Fare to Hamilton: $90
Taxi Service Within Hamilton
905-777-7777 (Hamilton Cab)
905-525-2583 (Blue Line Taxi)
Public Transportation from Pearson Airport
1. Take Mississauga Transit MiWay route 7 from the airport to Square One/City Centre bus terminal ($3.25/person) See their website
2. Walk across the street to the GO Transit stops by the Chapters bookstore and take GO Route 46, the 407 West service, to Hamilton. Every half-hour there's a bus to McMaster University in Hamilton; every hour or so there's a bus to the downtown Hamilton GO Centre. ($8.25/person) See their website
3. Take local transit ($2.55/person) Transit Website or a quick taxi ride to your Hamilton destination. Public Transit (HSR)
Visit the Hamilton website for current fares and schedules
Transportation from the Aldershot Train Station
1199 Waterdown Rd. Burlington, ON
Toll Free (Canada and U.S.): 1-888-842-7245
Public transportation
Burlington Transit : 905 639-0550
Handicapped : 905 639-5158
Go Transit : 888 438-6646
Burlington = 5.2 km
Hamilton = 7.8 km