Travel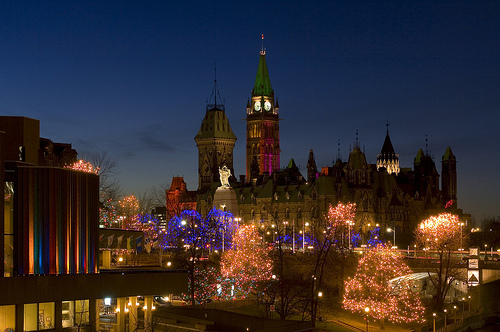 The airport code for Ottawa International Airport is YOW.
For public transit from the airport, see 'Getting around Ottawa'
A taxi fare from the airport to the Marriott costs roughly $30.

Detailed information regarding the city of Ottawa and the province of Ontario, including tourism information, local weather and climate, site and street maps, and itineraries for self-guided tours, are available at the following websites: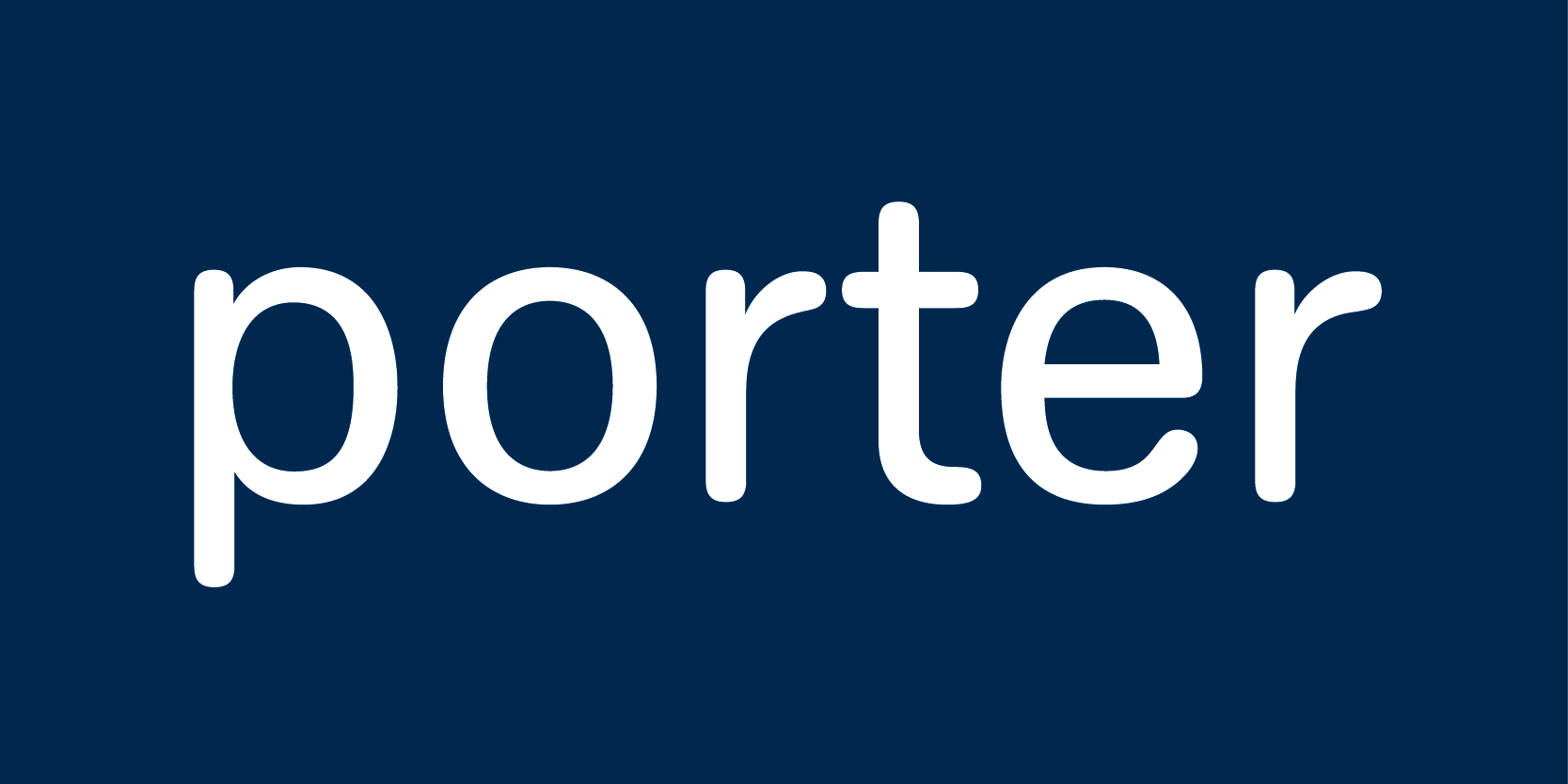 Porter Airlines is proud to offer a 15% discount on all available base fares for travel to and from the Canadian Mathematical Society Winter Meeting. The discounted fares are available for booking from December 3, 2013 to December 9, 2013 and available for travel from anywhere in Canada or the US to Ottawa. Return flights are available from Ottawa to anwhere in Canada or the US from December 6, 2013 to December 12, 2013.
Please book online at Porter Airlines or through your travel agent using promo code CMSNM. This discount also applies to sale fares.
Porter offers complimentary in-flight snacks and beverages (including beer and wine), GatePorter service for carry-on and access to the Porter Lounge in Toronto and Ottawa, where free Wi-Fi and comfortable, leather seating is available.




West Jet To book reservations using the convention discount code, please contact the WestJet Groups Department at 1-888-493-7853. Convention codes are not available for use on WestJet.com at this time. The discount on WestJet flights is 10% for 'flex' fares only. Discounts do not apply to 'Econo' fares.
WestJet Groups agents are available to assist you from 07:00 -17:30 (MST) Monday-Friday.
The convention code CC7734 must be quoted at the time of booking.
The discounted rates are available for travel up to 3 days prior and 3 days after your event. For travel outside of these dates, West Jet will offer the best available fare at the time of booking.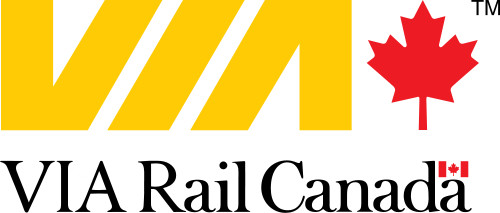 VIA Rail is proud to offer a 10% discount on all fares from stations throughout the VIA system to Ottawa, Ontario and return. Participants must reference the event's VIA convention code: 12622 at booking.
VALID: December 4 to December 11, 2013

RESTRICTIONS: Fare applies to a maximum of two passengers per booking. One complimentary stopover is allowed at no additional charge. For travel on all fare plans in Business class, the first stopover is allowed at no additional charge, provided that this stopover takes place in Toronto, Montréal or Ottawa only.
DISCOUNT: 10% off the best available fare in Economy, Business, Sleeper, or Sleeper Plus class. "Subject to the conditions and restrictions of the fare plan to which the additional discount is being applied." Discount does not apply in Economy - special or escape fare.
TO BOOK: You have to log in to your profile, or create one prior to booking. On the Passenger information screen, select "Convention fare" from the "Discount Type" drop-down menu, and enter the discount code for your convention or event in the "Discount code" field. This code is 12622. The conference fare will be shown on the next page.

Getting Around Ottawa
Taxi Service from Airport
613-523-1234 (Airport-West-Way-Taxi)
Average fare to downtown: $29
Accessible vehicles are available upon request
Taxi Service Within Ottawa
613-238-1111 (Blue Line Taxi)

Limousine Service (on demand)
Airport Service: 613-523-1560 Toll-free number: 1-888-901-6222

Public Transit (OC Transpo)
613-741-4390
Transportation from the Airport
Taxi - There are Taxi's available outside the arrivals gate. This is a special airport taxi that is only available from the airport.
OC Transpo - Route 97 departs from pillar 14 outside the level 1 Arrivals area. Route 97 uses low-floor, fully accessible buses that accommodate wheelchairs. Take Bus route 97 (OC Transpo) direction Bayshore. Get off at stop ALBERT / KENT (3003) (30 min.). The Marriott is located at 100 Kent Street. Bus tickets are available at the Ground Transportation Desk located on level 1 at the central door of the Arrivals area.
Transportation from the Train Station
From the VIA Rail train station to downtown your choices will be:
Taxi - There will be a line-up of Taxis outside the main entrance to the Train Station. The route to downtown is aprox 6 Kms and will take about 10 Minutes (no traffic). The cab will most likely take the Queensway (Hwy 417) for part of the route. Cost is roughly $20.00.
OC Transpo – There is an OC Transpo Transitway Stop just outside of the Train Station (about a 2 Minute walk). You'll be looking for the sign that says TRAIN STATION 2A – and indications for Bus Route # 95. The WESTBOUND # 95 runs about every 5 to 10 Minutes (a Rapid Transit Route)… waits between buses may be a bit longer on the Weekends / Holidays. The trip to Downtown will be along the Transitway and take about 10 Minutes. You will travel through the downtown core and the bus will run on the MacKenzie King Bridge and then onto Albert Street (Westbound). You will get off at stop ALBERT / KENT (3003) and then walk to 100 Kent St.
Delegate Insider Badge
Your Delegate Insider Badge entitles you and a guest to a discounted visit to the attractions, tours, restaurants and hospitality listed herein. (Click here for your Exclusive Offers) No need to print this passport, all you have to do is present your delegate badge. Enjoy! Call these participating attractions in advance to make reservations and/or confirm availability if specified. Your delegate insider badge will be available at registration.