Travel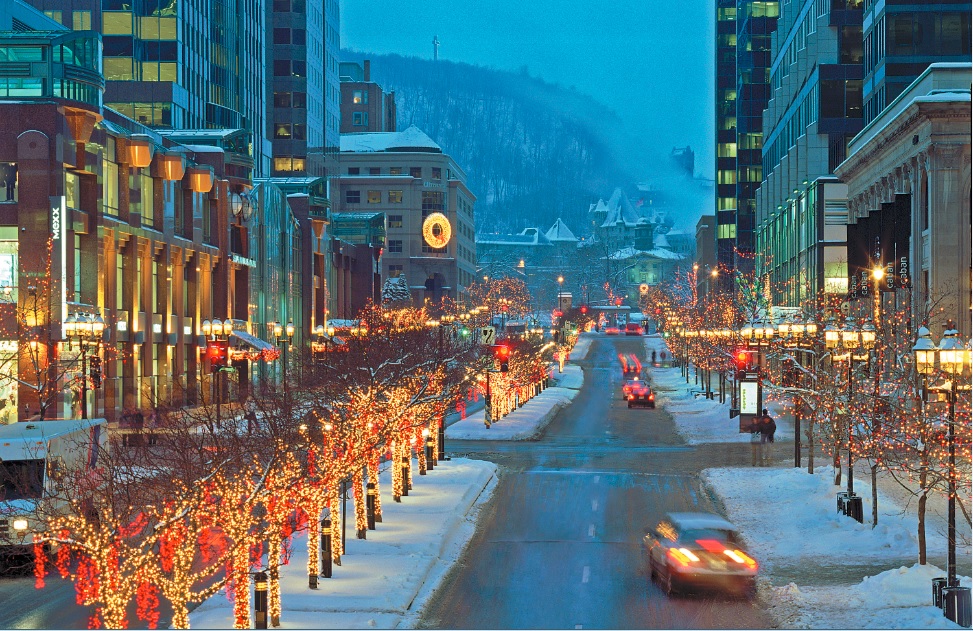 The airport code for Montréal–Pierre Elliott Trudeau International Airport is YUL.
A taxi fare from the airport to the Hyatt Regency Montreal costs approximately $40.
STM offers a shuttle service between the airport and the hotel: "747 bus" is the shuttle service from the airport to the Montreal Central Bus Station. The 747 bus line service runs 24 hours a day, 7 days a week, between the Montréal-Trudeau airport and the Gare d'autocars de Montréal terminal (Berri-UQAM métro station). Travel time may vary between 45 to 60 minutes, depending on traffic conditions. Wi-Fi service is available on most 747 buses. The fare is $10.00 (cash only) for unlimited travel throughout STM bus and métro networks during 24 consecutive hours. The hôtel is located at the corner of Jeanne-Mance and René Levesque streets (bus stop number 7).
Please visit this website for more information.
Detailed information regarding the city of Montreal and the province of Quebec, including tourism information, local weather and climate, site and street maps, and itineraries for self-guided tours, are available at the following websites:

---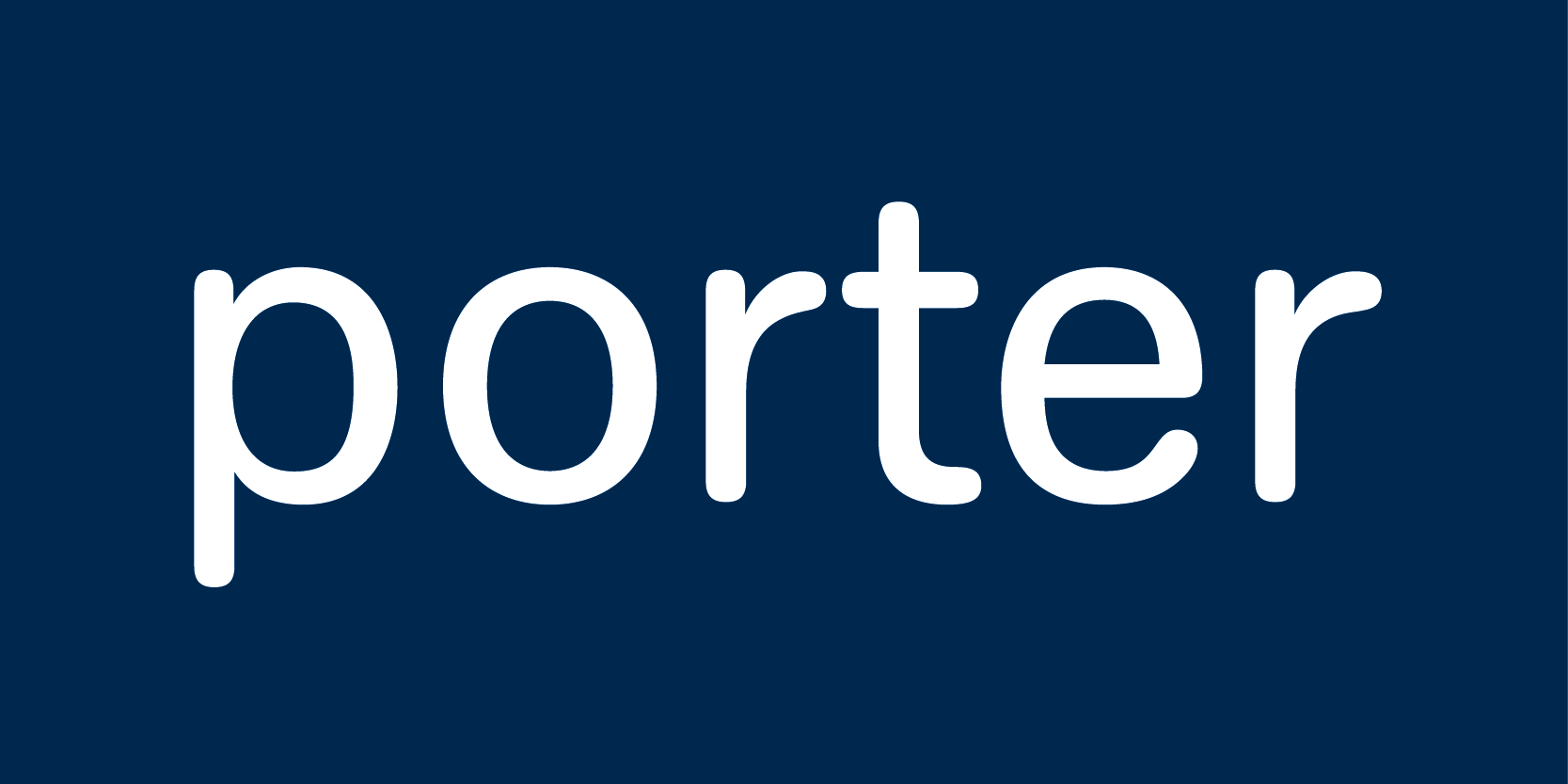 Porter Airlines is proud to offer a 15% discount on all available base fares (with the exception of the lowest class fare during a public seat sale) for travel to and from from the 2015 CMS Winter Meeting. The discounted fares are available for booking until December 11th, 2015 and available for travel:
Location:
Dates of Travel:
From: Anywhere in Canada and USA that Porter flies
To: Montreal
From: 12/01/2015
To: 12/07/2015
From: Montreal
To: Anywhere in Canada and USA
From: 12/04/2015
To: 12/11/2015
Please book online at www.flyporter.com or through your travel agent using promo code "CMS15".
Porter offers complimentary in-flight snacks and beverages (including beer and wine), GatePorter service for carry-on and access to the Porter Lounge in Toronto and Ottawa, where free Wi-Fi and comfortable, leather seating is available.


---

West Jet is pleased to offer participants a 10% discount on applicable fares by utilizing promo code YUL01 and coupon code BZ77UQJ at www.westjet.com. The 10% discount applies to all WestJet fare products, Econo, Flex and Plus across WestJet's extensive network of flights in to and out of Montreal. The percentage-based discount is applied to the base far only. Taxes, fees and charges are extra. The discount applies to the travel period beginning November 27, 2015 and ends December 14, 2015.
Booking Details
To book reservations using these discount codes visit www.westjet.com; travel agents may visit www.westjet.com/agentweblink to book. Note for booking your flight online both the promo code and coupon must be entered at the time of booking - on the first step of a reservation using the Book a flight widget on westjet.com.
WestJet is available to assist members with questions or concerns. Please call WestJet at 1-888-493-7853 from 7 a.m. - 5:30 p.m. (MST). You may also view WestJet Groups travel terms and conditions at www.westjet.com/pdf/westjetGroups_EN.pdf.


---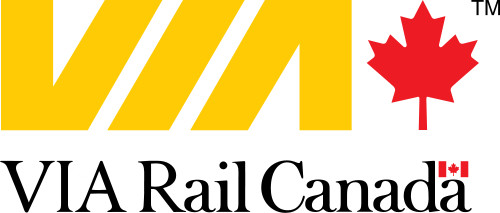 VIA Rail is proud to offer a 10% discount on all applicable fares from stations throughout the VIA system to Montreal, Quebec and return. Participants must reference the event's VIA convention code: 13146 at booking.
VALID: December 1 to December 9, 2015

RESTRICTIONS: Fare applies to a maximum of two passengers per booking. One complimentary stopover is allowed at no additional charge. For travel on all fare plans in Business class, the first stopover is allowed at no additional charge, provided that this stopover takes place in Toronto, Montréal or Ottawa only.
DISCOUNT: 10% off the best available fare in Economy, Economy Plus, Business, Business Plus, Sleeper, or Sleeper Plus class. "Subject to the conditions and restrictions of the fare plan to which the additional discount is being applied." Discount does not apply in any Escape Class fares.
TO BOOK: You have to log in to your profile, or create one prior to booking. On the Passenger information screen, select "Convention fare" from the "Discount Type" drop-down menu, and enter the discount code for your convention or event in the "Discount code" field. This code is 13146. The conference fare will be shown on the next page.