MEDIA RELEASE
---
October 4, 2016
Donald Violette to receive the 2016 CMS Adrien Pouliot Award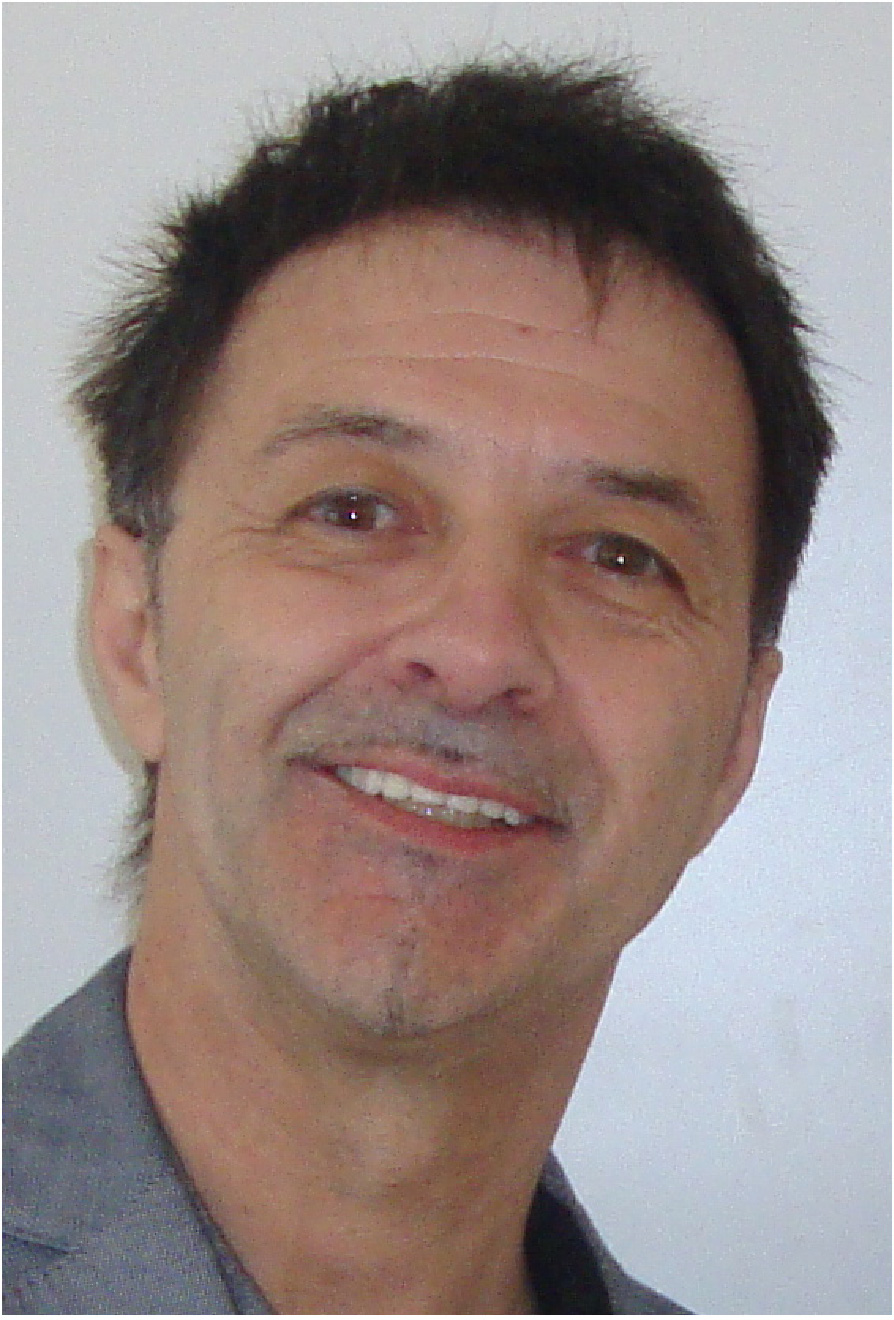 About the Adrien Pouliot Award
The Adrien Pouliot Award was inaugurated to recognize individuals or teams of individuals who have made significant and sustained contributions to mathematics education in Canada. The first award was presented in 1995 and is named after the second president of the CMS. Adrien Pouliot taught at Laval and was described as a world-class ambassador for science and mathematics and a great educator.
About the Canadian Mathematical Society (CMS)
Founded in 1945, the Canadian Mathematical Society (CMS) promotes the advancement, discovery, learning and application of mathematics. CMS funds and promotes activities including scientific meetings, research publications, education and awards. For more information visit cms.math.ca.
For more information, please contact:
Melissa Bingol-Phillips
Special Projects Coordinator
Canadian Mathematical Society
Tel: (613) 733-2662 ext. 728
commsp@cms.math.ca
or
Malgorzata Dubiel (Simon Fraser)
Chair, CMS Education Committee
Tel: (778) 782-3800
chair-edc@cms.math.ca