MEDIA RELEASE
---
November 10, 2015
Thomas Salisbury to receive CMS 2015 Graham Wright Award for Distinguished Service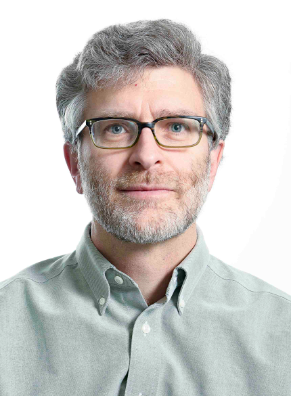 About the Graham Wright Award for Distinguished Service
The Graham Wright Award for Distinguished Service is presented annually to an individual who has made sustained and significant contributions to the Canadian mathematics community, particularly through their involvement with the CMS. This award is named in honour of Dr. Graham Wright (Ottawa) who served as the CMS Executive Director and Secretary from 1979 to 2009.
About the Canadian Mathematical Society (CMS)
Founded in 1945, the Canadian Mathematical Society (CMS) promotes the advancement, discovery, learning and application of mathematics. CMS funds and promotes activities including scientific meetings, research publications, education and awards. For more information visit cms.math.ca.
For more information, please contact:
Therese McCoy
Communications and Special Projects Officer
Canadian Mathematical Society
613-733-2662 ext. 728
commsp@cms.math.ca
or
Lia Bronsard
CMS President and Chair, Distinguished Awards Selection Committee
president@cms.math.ca